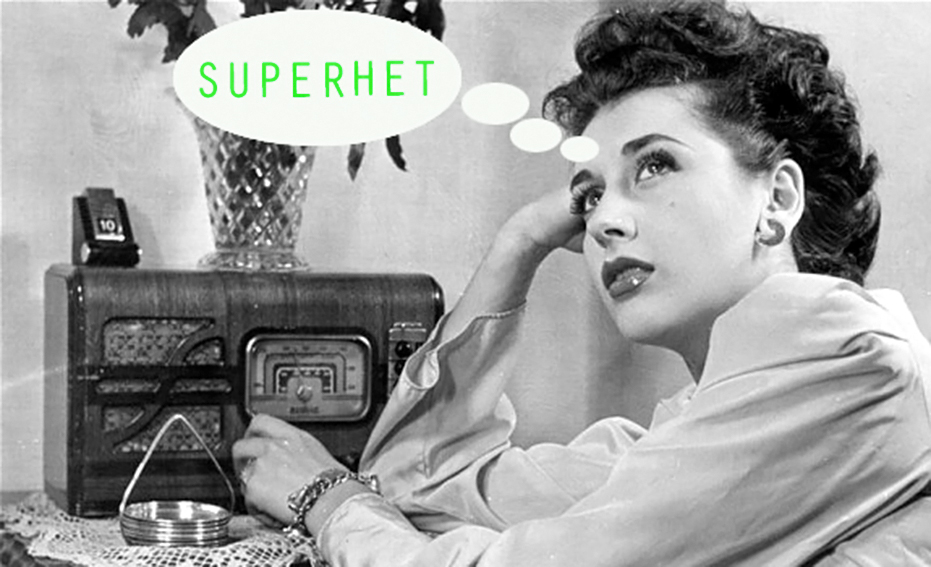 SUPERHET is an experimental radio sound project which deals with captured out of tune frequencies from all over the world.
Live mixed frequencies are merged into a sound cloud far beyond custom radio listening experience. Founded in a lukewarm summer reception of 2014 in Vienna/ Austria SUPERHET is on its mission to collect, mix and combine exceptional, rare and out of the ordinary radio sounds.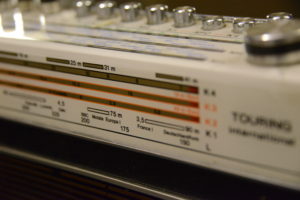 The experimental sound collective SUPERHET coaxes tender intermediate frequencies from at least eight analog radios respectively world receivers. Microtonal backdrops are reinforced by modulated broadband noise from the ether. The aim is the creation of an interactive sound cloud at medium, long and short wave frequencies. Every single radio, operated by a tuner (two artist) follows a score. At the end the operater (one artist) mixes the channels to a magnifying racket.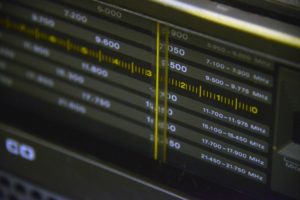 SUPERHET adresses with world reveivers the utopia of an all-embracing receiver and communication technology – this resembles in the age of the internet an ironic arpeggio of miscellaneous retro hypes.
The noise of the ether oscillates between zero point and unlimited spacial experience.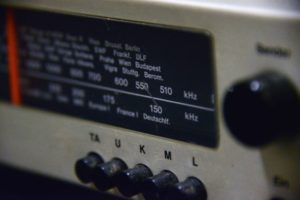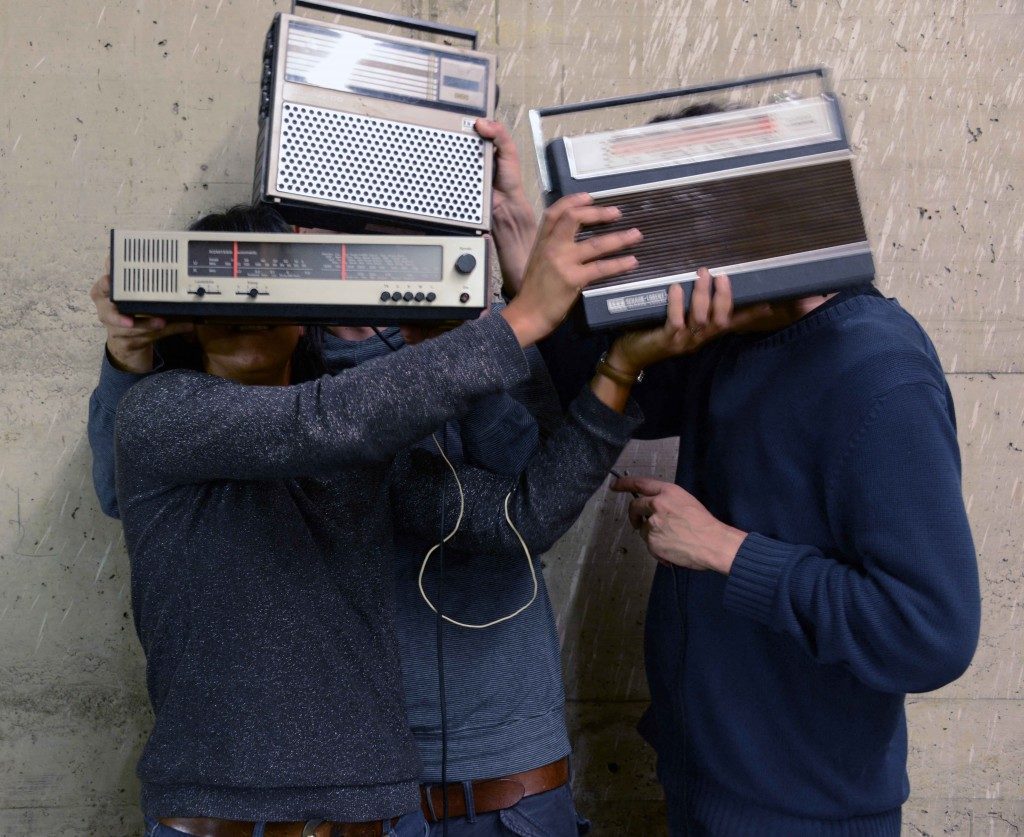 Jamilla Balint, completed her interdisciplinary study Audio Engineering at the University of Music and Performing Arts Graz and the University of Technology Graz in 2014. Currently she is employed at the University of Technology Graz at the department of Signal Processing and Speech Communication.
Christoph Part, art historian and curator. His thesis dealt with the interdisciplinary topic art and physics, exploring the perception of space and time in modern architecture. Currently he is working as a freelance artist on his solo project Leap in the Dark.
Amin Hak-Hagir, completed his studies Advertising at the Advertising Academy and Fine Art Photography at the University of Applied Arts Vienna. His art reflects our present time in a cultureanthropological and sociocritical context. Currently he is working as a freelance artist and copywriter in Vienna.
SUPERHET Booking / Contact:

Amin Hak-Hagir
ah@aykit.org
Jamilla Balint
jamilla.balint@gmail.com
Christoph Part
christophpart@gmx.at